What Is The Malaysian Price Range Of A Prosthetic Limb?
You lost both arms or legs, and chances are that you may never be able to work again. Unless you already applied for insurance coverage for total permanent disability Malaysia, you are in knee deep trouble.
But what if you instead decide to spend your money on prosthetics, hoping that you could technically get your "limbs" back? How pricey are they? Enough to burn every hole in your pocket? What do these prices reflect for the prosthetics?
To start with, the price varies on the quality of the prosthetics. The more advanced and computerized they are, the higher the price. Furthermore, most prosthetics limbs are only available in West Malaysia, and although they were tried to be distributed to other regions, the transportation cost and other expenses increases the price.
Although some sources say the price range is between RM4000 to RM15000 at best, there are prosthetics that only cost in the hundreds for a full day of use. The official website of the Ministry Of Health listed prosthetics with the imitated limbs included. For example, a prosthesis for above knee amputees without shoes costs RM550, while another with a peg leg costs RM400.
Meanwhile, a Chealsea peg leg only costs RM100, RM150 if it comes with a thigh corset.
In 2019, a social enterprise called Kedidi Global Enterprise made and supplied prosthetic limbs that are not only of good quality for a handmade device, but also light and durable. According to the couple of founders, the market price of a prosthetic at the time was RM5000 for below the knee, and between RM7000 and RM10000 for above the knee at the time.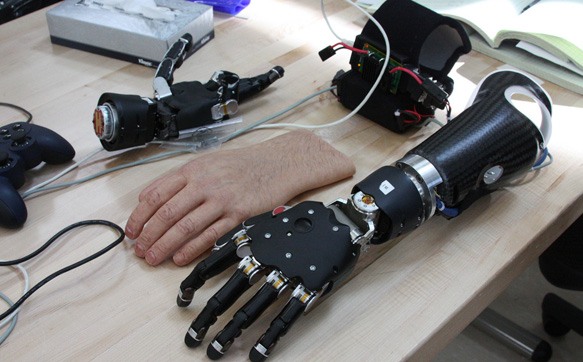 You might feel like asking about bionic limbs. How much is the price for being fitted like a cyborg?
Well, even though bionic limbs exist in Malaysia, the prices couldn't be easily found. However, if compared to the equivalent of United States dollars, it may be around $8000 to $10,000. Though large traditional manufacturers charge around $30,000, newer companies seem to charge between $8000 and $30,000.
So if converted to the Malaysian Ringgit, it would cost more than RM36,000 to RM45,000, and more than RM137,000 for the large, traditional companies. This may not indicate the actual prices, however, as it may change based on the market conditions.
Although the prices and materials may be the only sole differences of the prosthetics, you don't always need advanced, robotic prosthetics just to get your limbs back. It is best to research and consult with prosthesis experts in order to not only potentially know the best prices, but also the material made.
As long as it is sturdy, durable and light enough to walk around with, it is a worthy prosthetic.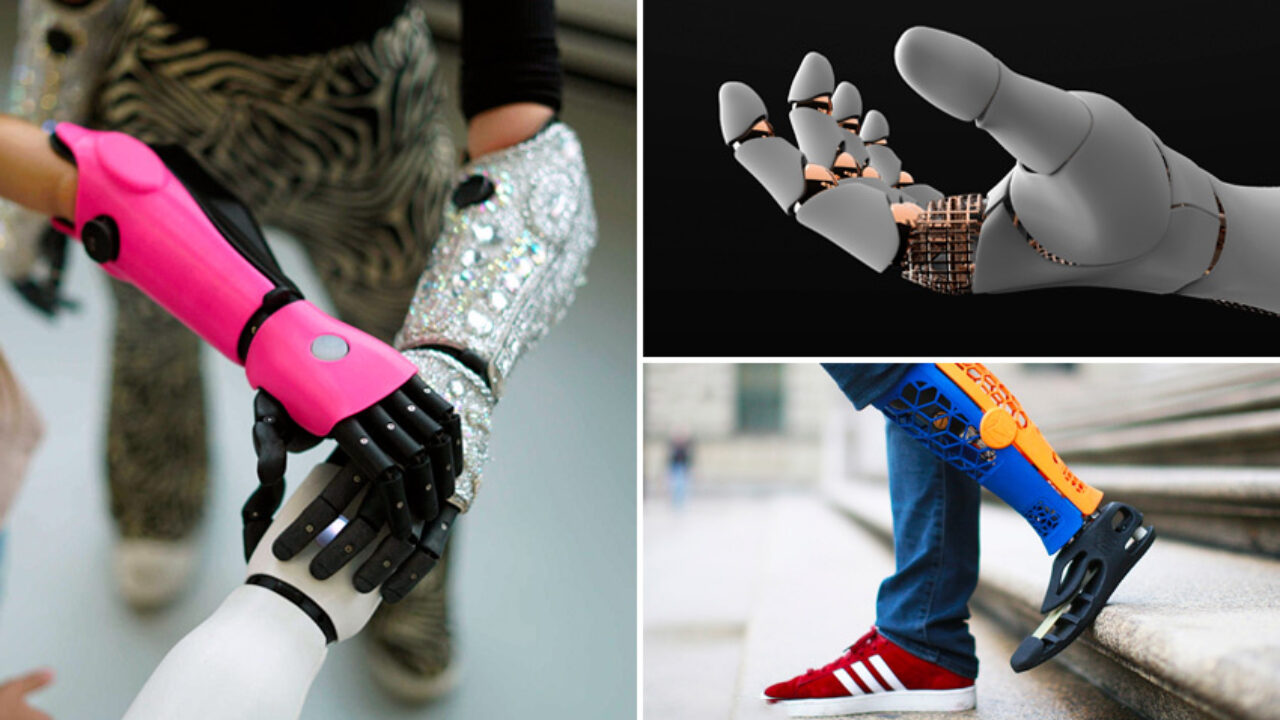 If there is one more interesting fact about them, it is that there are also 3D printed prosthetic limbs. The catch is that it is not only cheaper than traditional prosthetics, but it is actually customizable. It is also possible with traditional versions, but it is more expensive. You could also print DIY prosthetics yourself if you have a 3D printer at home.