Grease Trap Knowledge 101: What You Should Know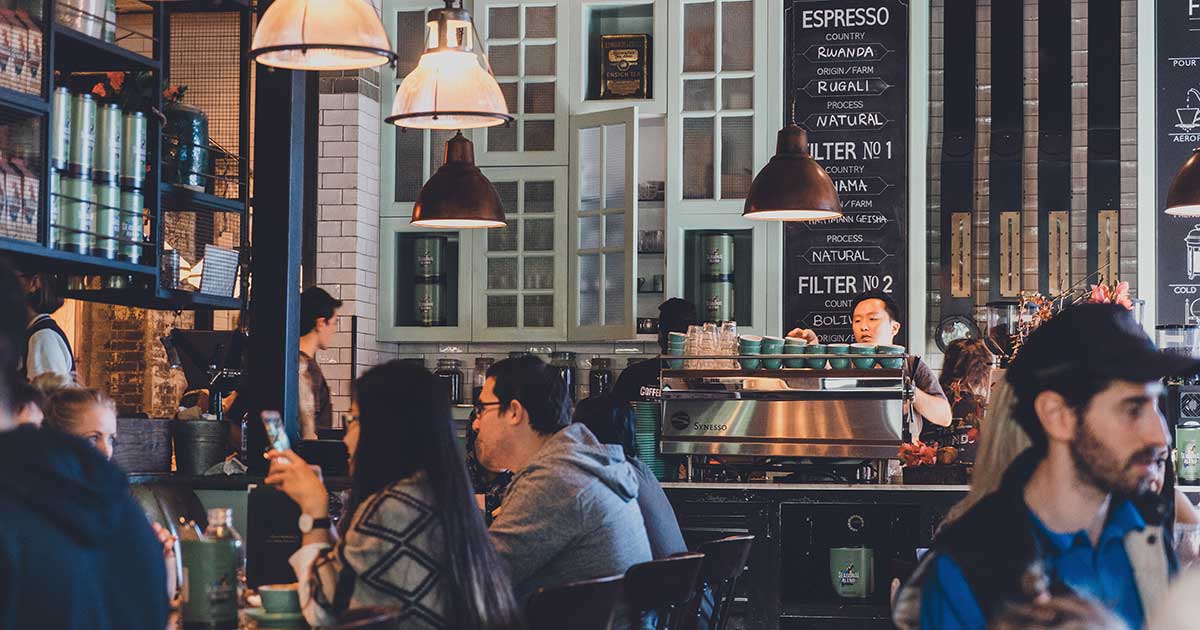 Unless you are someone who is not in the industries related to the title, you may leave. Anyway, based on our title, you for sure know why we are here today. If you are a business owner, especially in the food and beverages industry, you need to know about the grease trap, at least the basic knowledge. Hence why VPJ is the best if you're looking for grease trap maintenance in Malaysia. If you are in the f&b industry, you will know the reasons why this really matters. Let's find out more about grease traps and why is maintenance important.
What is a Grease Trap?
A grease trap can be in form of a tank and interceptor and is usually located under the ground. The f&b industries are obligated to have a grease trap for their business because they deal with food excesses such as grease, oil and fat. Grease traps existed over a hundred years ago during the Victorian ages. They can come in various sizes and sometimes can be attached to individual sinks if they come in smaller sizes than the industrial size. They are a must in these industries because oil and fat can cause blockage to the sewerage system.
Where Should a Grease Trap Be Used
We know that a grease trap is essential in the food processing industry, but where to be exact? These are among the businesses that should have a grease trap installed:
School and universities cafes
Restaurants and cafes
Pubs and bars
Bakeries
Hotels, villas and homestays
3 Main Types of Grease Traps
There might be more, but these are the commonly used types of grease traps. They are considered one of the most essential parts of a business before it can fully operate. Even if you have a small business related to food and beverages, it is compulsory for you to install any one of these:
Passive Hydromechanical Grease Traps
Passive hydromechanical grease traps, also known as manual grease traps are usually utilised in small businesses. Food hawkers and stalls are among the suitable businesses that should be using this kind of grease trap. It is a lot smaller and cheaper than the other two. Since the business itself isn't too big, this kind of grease trap can operate suitably with the excess food produced. The earliest design is said to exist in the year 1885. 
Gravity Grease Traps
This kind of grease trap is usually used for bigger industries such as factories since they are made of materials such as steel, concrete and fibreglass. They are operated underground and they function almost the same as passive hydromechanical traps.
Automatic Grease Traps
Automatic grease traps are also known as AGRUs which stand for automatic grease removal units. They operate almost the same as passive hydromechanical traps, it's just that they operate automatically. They can be found in many different sizes to fit in with the business' needs. Unlike the passive trap, they are more expensive and require frequent maintenance. 
You probably have had enough of the word grease trap for today. If you are interested to know further, you are always welcome to visit the VPJ website.