Everything that Matters in Breastfeeding
Breastfeeding is not as easy as it seems, especially for new mothers. This is why if you are about to give birth, you need to learn more about this. This way there will be no surprises and if ever problems will arise, you will already know how to deal with them.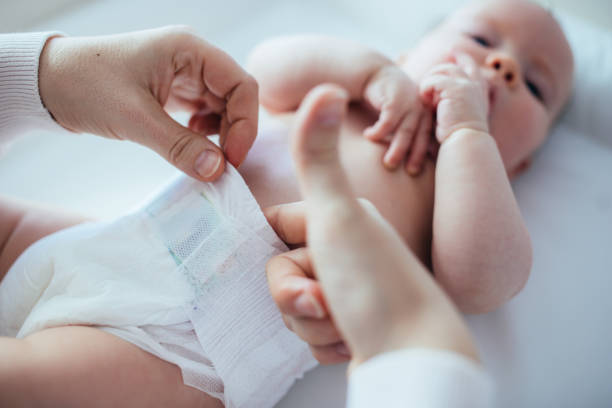 Pointers of breastfeeding:
It is important that the baby is properly attached to your breast when breastfeeding. You will actually notice right away if he is not as you won't feel like someone is sucking on your breast. It will be like the baby just has his mouth at the top of your breast. 
It is a must that you will really see your baby is able to feed himself. Being the one who is sucked, you will surely feel this as your baby will feel like swallowing, and at the same time, you will also feel like something is flowing from your breast. 
When the baby is really feeding on your breast, you can see that his face is peaceful. It would be like he is becoming full in every suck and is contented on what he is doing. And he will stop sucking your breast the moment he feels full enough without a fuss. 
At the start of the breastfeeding session, your baby might not right away get the hang of the process. It might refuse to be fed through your breast and because of that, you might get tempted to just use the bottle. You should not as the baby might favor the bottle instead. In fact, you should not do so for 6 months just for the baby to get used to breastfeeding. 
The thing when it comes to breastfeeding is, that it is free. That is why you should not limit the time and frequency of breastfeeding your baby. Every time you feel the baby wants to be breastfed, you should do so and you should wait until it will be the one to stop. If the baby is full, it will just stop on its own. 
So that any of your breasts will have the same size or tenderness, you should make sure to alternate which one you will offer to your baby first. and try to switch the baby if it will take too long to be full. This way you will not feel pain as well. 
Another thing you need to note is that there are factors that can make your breastfeeding ineffective. Some of them are improper positioning, lack of frequency, drinking alcohol or maybe using cigarettes, and still many others. You have to note that you are the storage of the baby's food.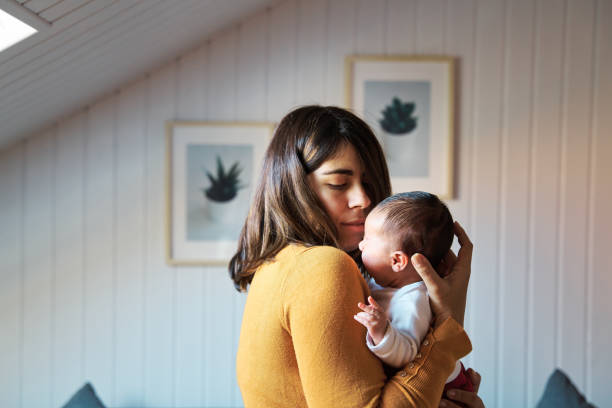 And once you will switch to feeding bottles, you should make sure to use top-quality baby items only. You can check out the malaysia products for babies as they have the best baby products. You can be sure then your baby is safe if you bought them from their store.